THE GINJA NINJA IS HERE!
We wanted a wine that cut through the bullshit like a ninja's sword. We tasted far and wide and after months of searching we found this stunner of a Zinfandel from California.
Packed full of aroma, lovers of Shiraz and Malbec will be all over this wine. Razor sharp acidity and intense fruit mean the the Ginja Ninja delivers a flavour blast like a slap in the face with a nunchuck!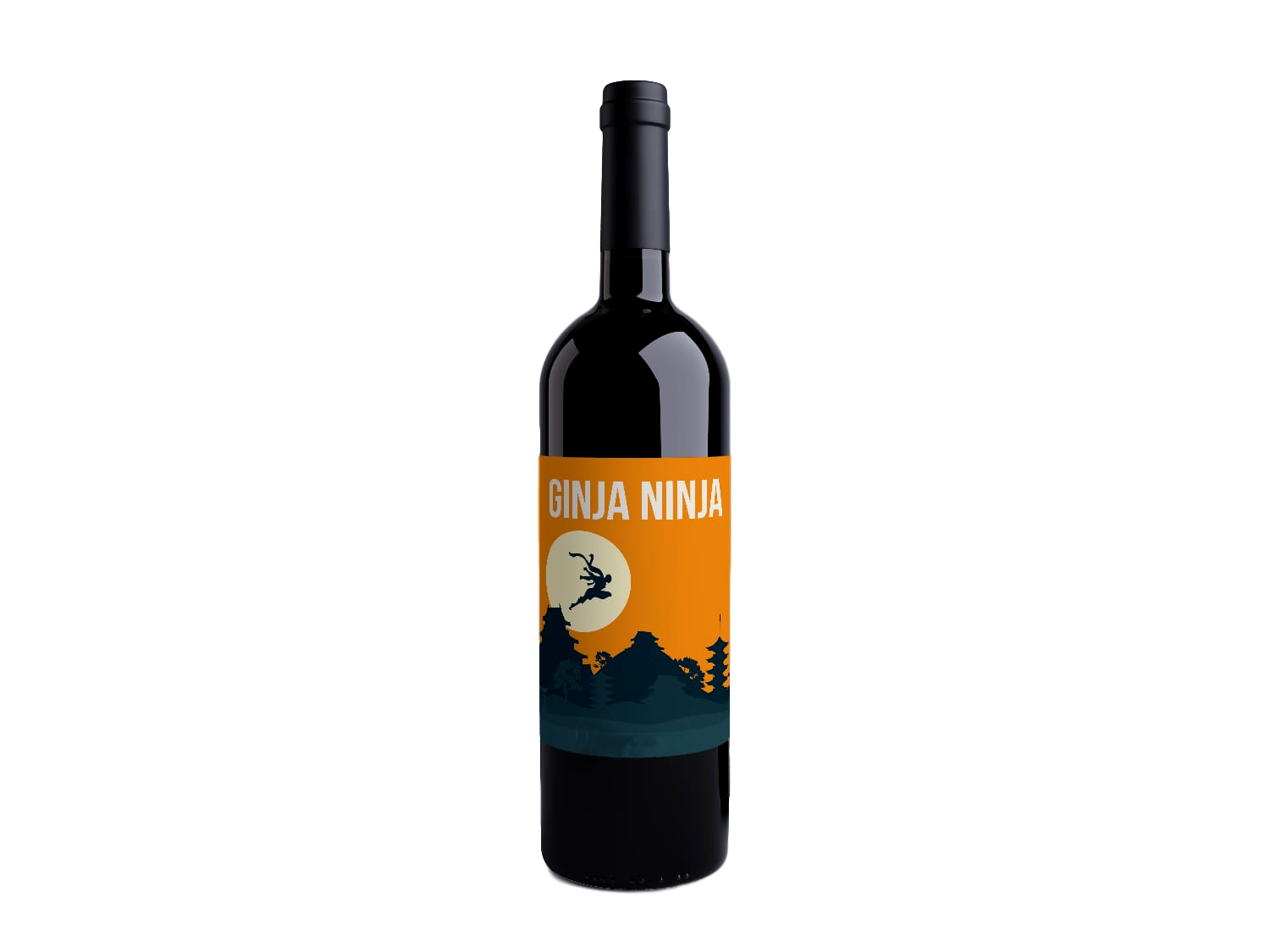 want to know more about the Ginja Ninja?