MIAO ORGANIC PINOT GRIGIO
Sonno the cat guards the winery in Treviso as her own but always purrs in delight when we visit. Our friendly greetings of 'Ciao!' were quickly translated as 'Miao!' for Sonno and the welcome phrase has become our standard way of saying hello; a reminder that in Italy we are always made to feel at home, with friends.
Miao seemed the perfect way to describe this benchmark wine of the Veneto, perfect for capturing that feeling from a missed loved one when you open the door to your own home.
100% Organic, Miao Pinot Grigio offers green apple and lemon freshness. Click the link below to download more details.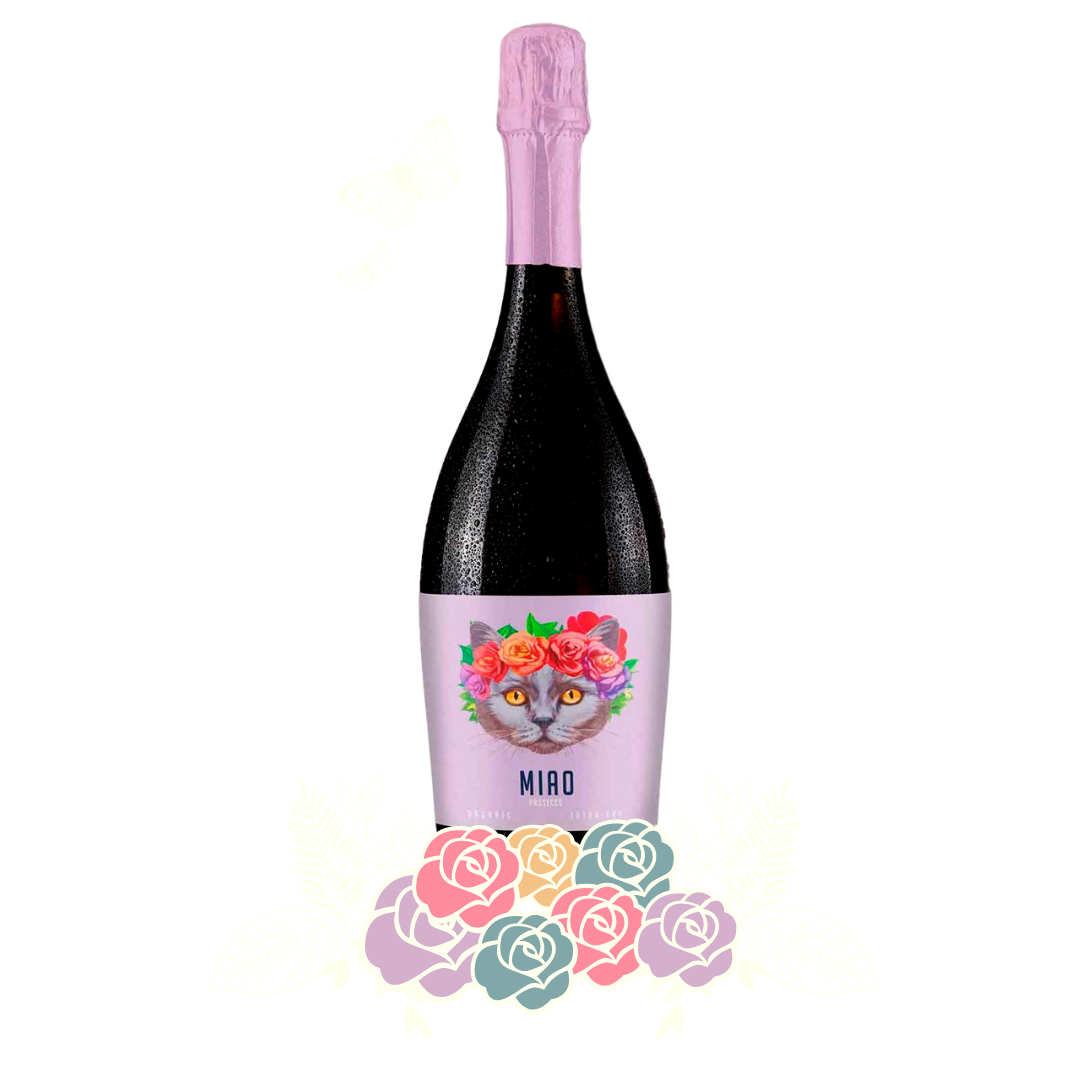 MIAO ORGANIC PROSECCO
We couldn't go all the way to the Veneto and not come away with a delicious Prosecco. Sonno would never have forgiven us!
Miao Organic Prosecco is a delicious 100% Glera, bursting with spring fruit and freshness. Along with our Pinot Grigio it makes the puurrfect Italian pair! 
Once again you can find more details on the downloadable tech sheet below.
Browse the rest of the Citizen Wine range
From old world to new, we have a fantastic range of different wine styles and designs available for all. Click below to browse through all of our carefully selected wines.